Marcell's Specialties Inc. is Wisconsin's authority on fireplaces and stoves, providing you with a full scope of products and services dedicated to these amenities. From the sale and installation of a new fireplace sale or stove, to chimney cleaning, fireplace repair, design or mantel ideas, we strive to provide our customers throughout Wausau, Schofield, Marathon County, and Brokaw, WI with ultimate value.
Bring Warmth into Your Home or Business in Wausau, WI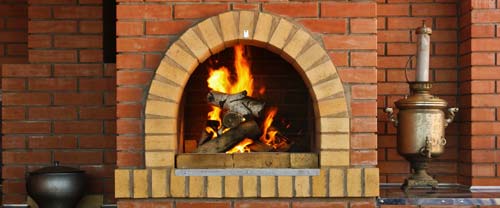 We are conveniently located in Wausau, WI with a complete showroom for you to see for yourself the quality products we offer! Fill out the form below with any questions you may have for our team and we'll be happy to get back to you as soon as we can.
{"SiteKey":"kxk3spGd1P0xQgNcnUNS3Zpqa3EfUSfIRyErCqbsoPU=","Implementation":"Coupon","CatalogIncludeCoupon":true,"CatalogIncludeContact":true,"CustomIncludeProductFilter":true,"CustomIncludeCoupon":true,"CustomIncludeContact":true,"CustomBrandFilter":"","CustomCategory":"","AnalyticsKey":"","CurrentUrl":null,"CurrentDomain":null,"HHTDomain":"https://www.fireplaces.com","IsMultipage":false}