Buying a beautiful fireplace from a showroom means nothing unless it's installed right in your home or business. Marcell's Specialties Inc. provides fireplace installation services to customers to ensure they're getting maximum value from their fireplace investment.
General Installation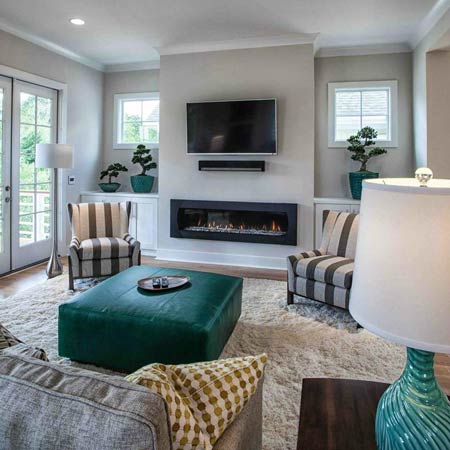 When you find the right wood or gas fireplace in Wausau, WI at our showroom, Marcell's Specialties Inc. will make sure it's delivered and installed to perfection in your home or business. Because we employ expert masons, we're able to provide customers start-to-finish support, from the sale to the installation and beyond. You'll not only get a great product when shopping with us, you'll also get the installation services you need to take full advantage of it.
Turnkey Installation
If you're having a fireplace or pellet stove in Wausau, Schofield, Marathon County, or Brokaw, WI custom-designed by our team, we're also happy to provide turnkey installation services. We know that many custom fabrications aren't likely to directly retrofit existing fireplaces, which is why we put in the work to make sure your turnkey installation is facilitated properly and thoroughly. From the installation to the finished masonry, expect nothing less than immaculate attention to detail.
On-Site Builds
Thanks to our expertise in masonry, we can also provide complete on-site fireplace builds. Working from approved schematics, we fabricate your fireplace right where it's going to reside, giving you the peace of mind that comes with a completely customized installation. From the first stone to the final scrape of mortar, you'll be able to see the results of your custom fireplace come to life right before your eyes.
Expert Installation
Whether you're ordering a stock fireplace from the factory that needs a custom installation or you're building a truly unique installation from the ground up, Marcell's Specialties Inc. is ready to tackle the job in full.
Here are some of the quality brands we carry:
Stone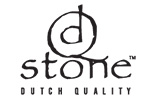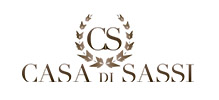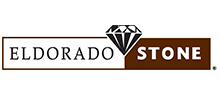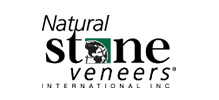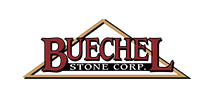 Contact us today at 715-848-5194 to discuss the installation details for your new fireplace. We also offer repair and cleaning services!